Local Renewable Energy Systems and Sales
Sun Catcher is dedicated to designing and installing appropriately sized, robust on and off-grid renewable energy systems. Howie Michaelson, owner and NABCEP Certified Solar PV Installer™, has over 17 years experience professionally installing, troubleshooting, and servicing Grid-Tied PV, Off-Grid PV, and Battery Backup Solar systems, and has been living off-grid 20 years.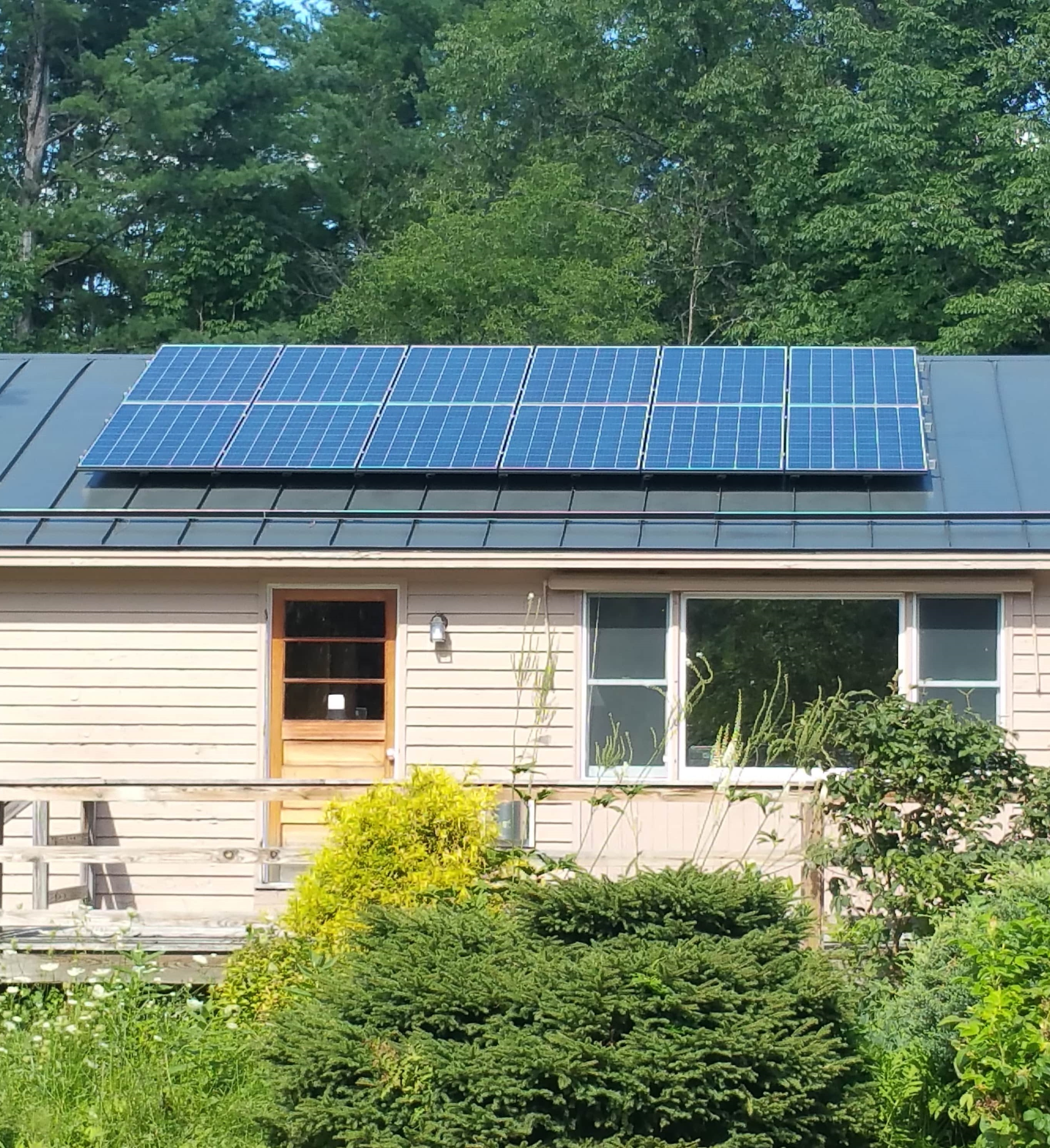 Choices for Sustainability & Self-Sufficiency
Grid-Tied Solar Electric Systems

Grid-Tied Solar Electric Systems with Battery Back-up

Off-Grid Solar Electric Systems
Howie Michaelson
Certified NABCEP Installer
With over 17 years professional installing, troubleshooting, and servicing Grid-Tied PV and Off-Grid PV, Howie strives to create the best available system for his customers' needs and finances. He has been living off-grid himself for over 20 years.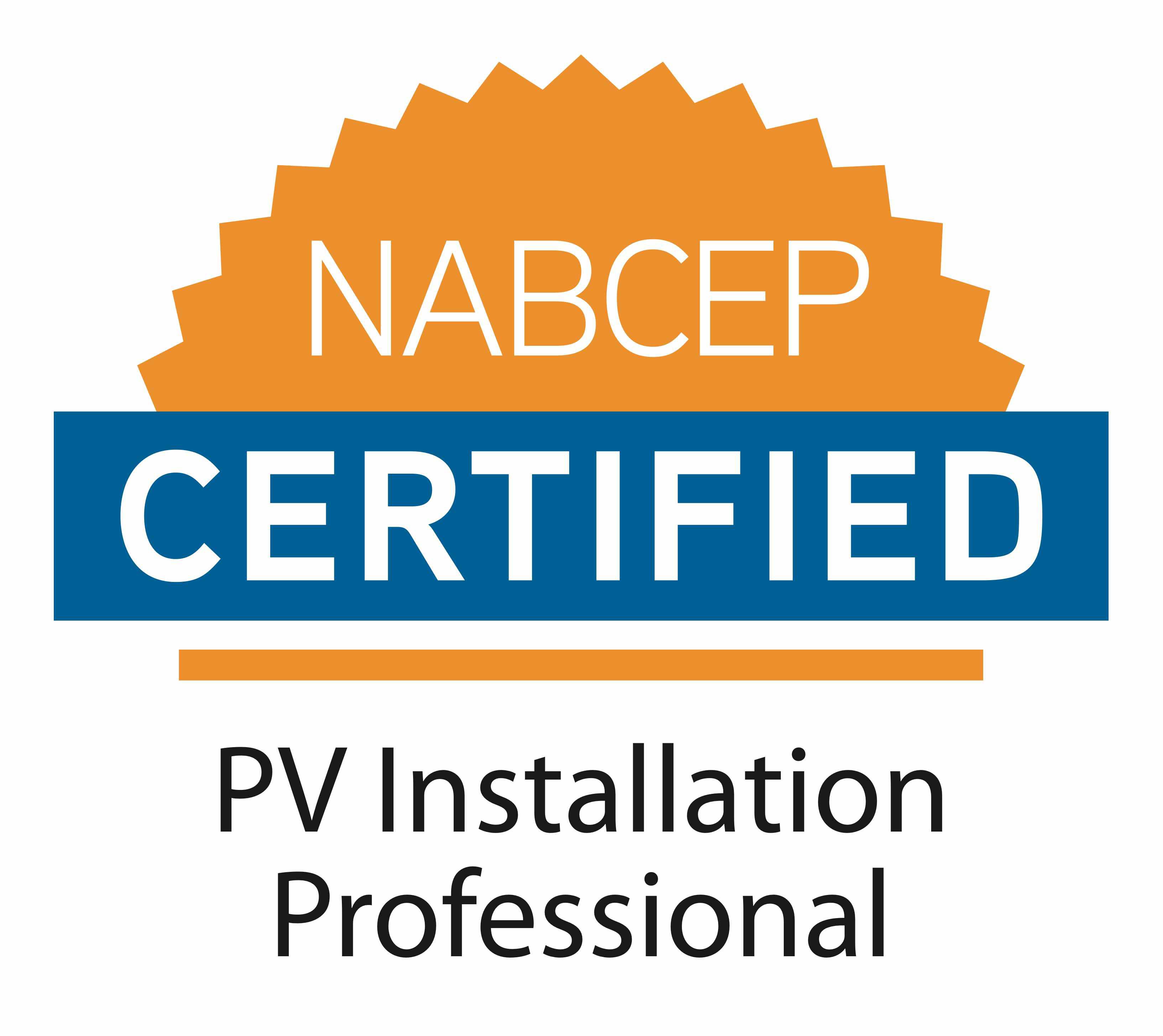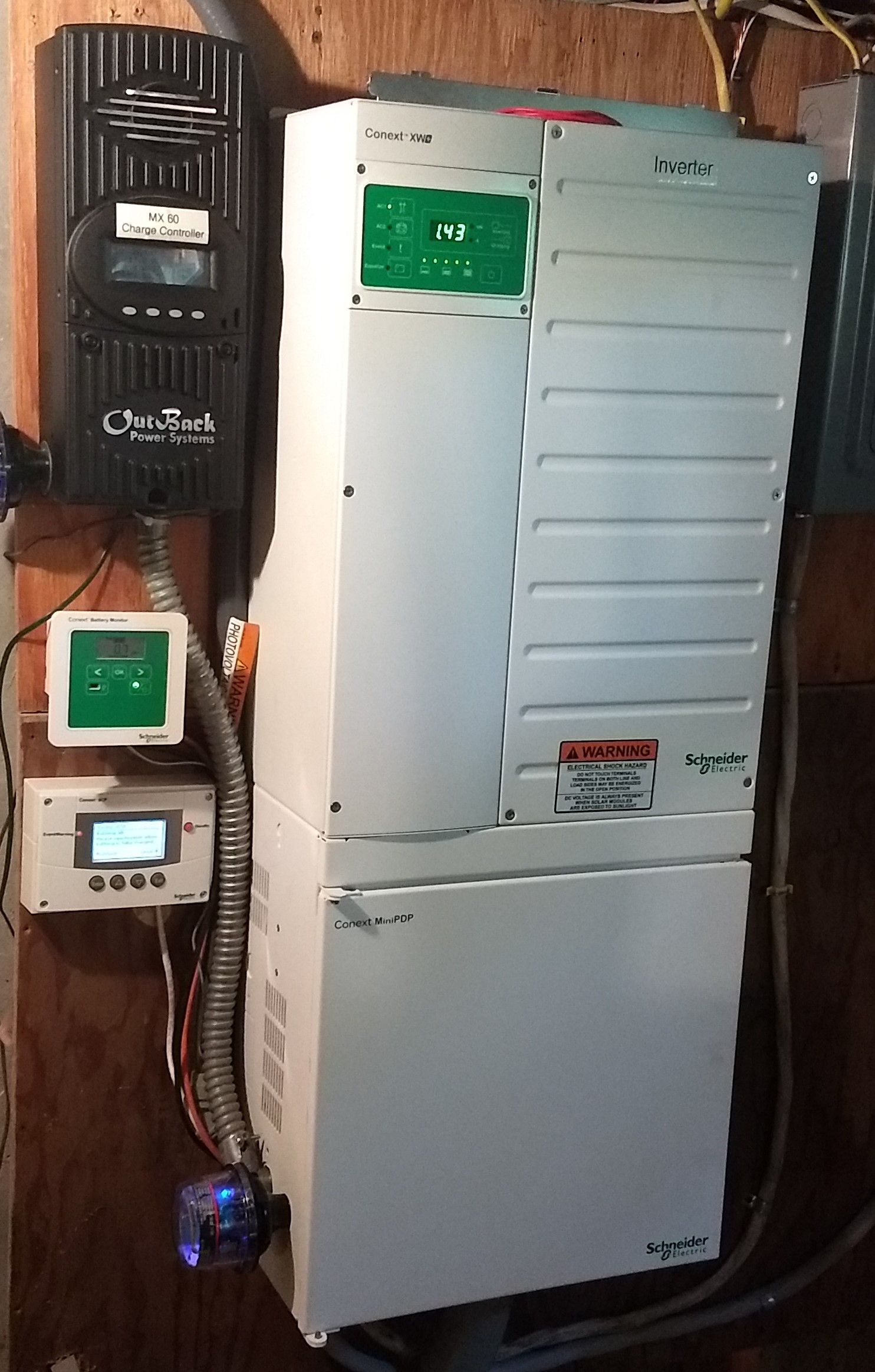 Howie Michaelson has been servicing all of our solar photovoltaic needs since 2006, when he first installed an off-grid solar power system for our home in Vermont.  Since that time he's provided any photovoltaic assistance we've needed, including routine maintenance and minor modifications to tie in new services.  Most recently we hired Howie to convert our initial PV system to a grid-tied solar power system with battery backup; in that project he handled utility negotiations and applications and designed and installed the final system within budget.  Howie has truly been a pleasure to work with – he's always been available when needed and extremely professional and fair, and his continued patience while helping us to expand our PV knowledge has been appreciated!"
Paul & Cass Olsen
Hanover, NH
Our home is an 1850s farm house in Danville VT. We had Sun Catcher Solar design and install our solar system. After installation I was impressed to see that although the south facing roof on our old house is not entirely in the same plane, the solar panels were, this required a notable attention to detail. The conduit for wiring was neatly installed as were the meter and inverter. The job was completed on schedule and the site was left neat and clean.
Harry Gorman
Danville, Vermont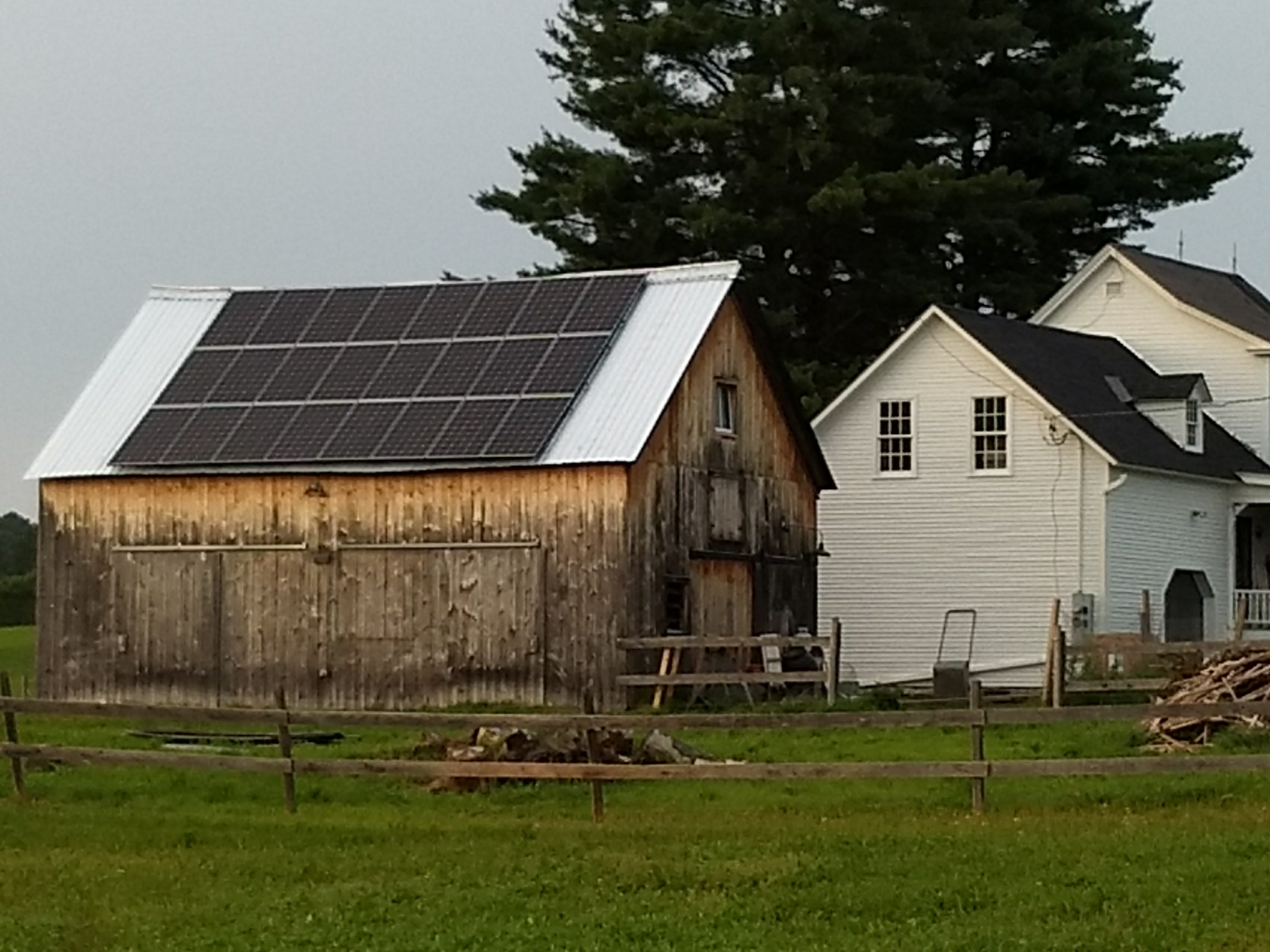 I had a solar system installed recently on our home in East Montpelier by Howie Michaelson of Sun Catcher.  Howie has been designing and installing solar systems for over 20 years and has the experience and knowledge to lead you through the process in a personal and professional manner.  Howie is independent and lives right in Montpelier so he's always nearby when we have questions or if any issues come up.  His estimate for the system was very competitive and he came in right on target.  Along the way, Howie provided us with options with costs associated with each choice so it made it very easy to make decisions.
Howie has been a pleasure to work with and our solar array has been turning sunshine into electricity now for over a year.  I'd definitely recommend Howie if you are thinking of doing solar.
Soren Pfeffer
East Montpelier